Group News
World famous automotive accessory manufacturer established Chinese Headquarters in Kuntin's Park.
发布时间:2020-03-03 11:48:54信息来源:浏览量:1471
Great News! A world famous automotive accessory manufacturer has just established their Chinese Headquarters
in the Kuntin Pinghu Intelligent Manufacturing Park.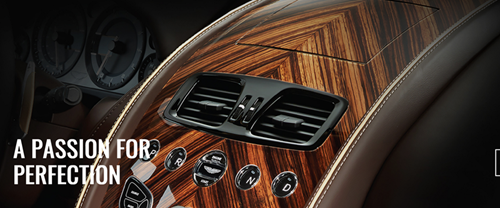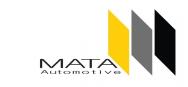 In the spring of 2020, while China is making great progress incontaining the coronavirus outbreak, Kuntin Group has successfully brought the well-known automotive accessory manufacturer, MATA Automotive, into Pinghu, Jiaxin prefecture. MATA Automotive has signed a contract with Kuntin Group and has begun to settle in Kuntin Pinghu Intelligent Manufacturing Park. MATA has selected this industrial park as its first branch in China, and will use this base to produce the wooden layer components of automotive interior special packages for Tesla China.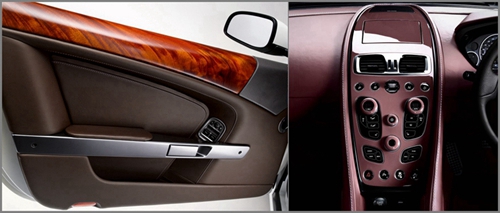 MATA Automotive is a Turkish-based auto parts manufacturer established in 2004. It is a leading full service supplier of decorative interiorand exterior components to the global automotive industry with factories throughout Europe, America, and Asia, as well as a great worldwide sales network.
MATA Automotive had high requirements regarding its industrial location inChina and plant property quality and Kuntin Group satisfied them all. Based on its more than ten years of experience in serving foreign companies, the group not only provides professional investment location services, it also wins the trust of customers by virtue offavorable location advantages, high quality park management andexcellent operating capabilities.
This cooperation between Kuntin Group and MATA Automotive has received strong support from the local government of the Pinghu Economic Development Zone. The group has introduced many foreign-funded enterprises to the Pinghu area, and has effectively promoted the communication and cooperation between the Pinghu local government and foreign enterprises. After successful negotiations with MATA Automotive and local government, Kuntin Pinghu Intelligent Manufacturing Park was chosen to become the first manufactory base for the automotive parts company in China. In the future the group will continue to consistently provide efficient, professional, and comprehensive services for MATA Automotive in China.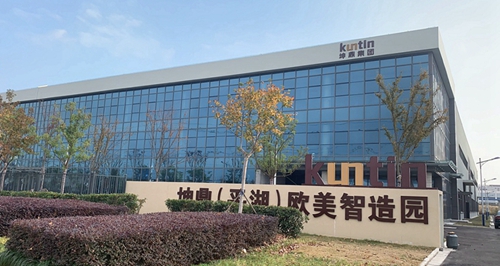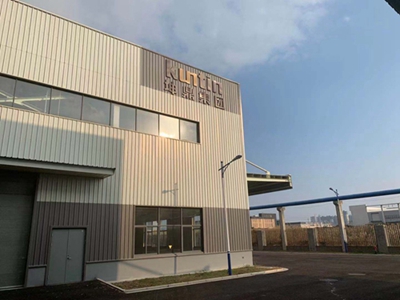 Kuntin Group has adhered to the principles of high-end, high-efficiency,high quality and on-demand services for more than ten years in order to create standardized and customized industrial parks formultinational companies. As of now, the group has successfully invested and developed industrial parks in five regions of first and second-tier cities in China. The group is quickly becoming a top leader in the investment and operation of domestic professionalindustrial parks.
In recent years, Kuntin Group has deeply developed in the Yangtze River Delta Region, and its business has been further extended to areas where China's industrial chain is most concentrated. In the future,the group will continue to provide more and more multinational companies with professional and localized services in order to help them take root and flourish.